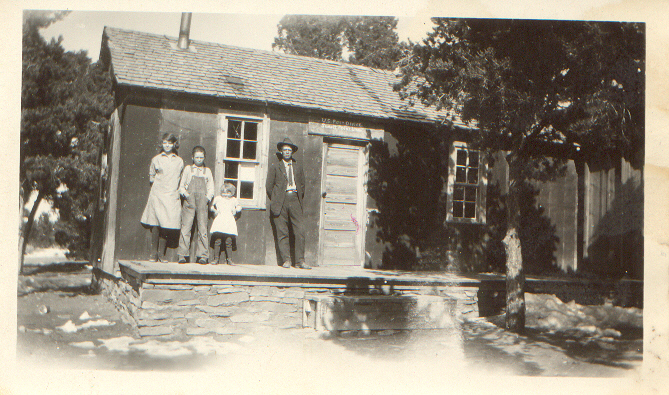 Summit Point Post Office
The Summit Point Post Office was ran by Postmaster Grace Hall, from the 1920's thru the 1940's. In the picture above left to right Corrine Hall, Albert Hall Velma Hall and their Father Cecile Hall.
Main position -A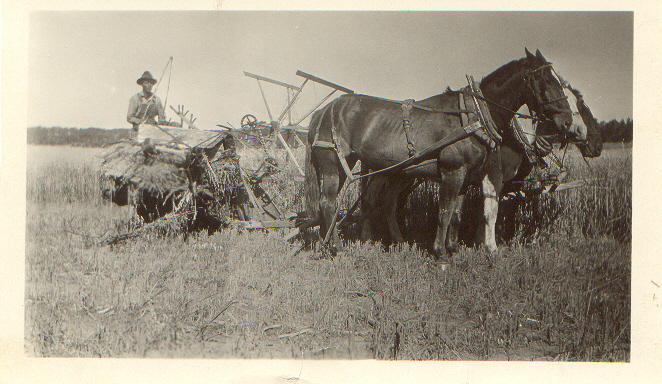 Uncategorised
Details

Written by

Charles

Category: Uncategorised
Hits: 91637
Summit Point
is in the South Eastern part of Utah, traditionally called the four corners area. It is located in San Juan county approximately 30 miles north east of Monticello. Named Summit Point because it divides the streams that drain into the San Juan River on the south and the Colorado river on the north west. Some of the early settlers filed claim's in the early teens. By the late twenty's there was quite a population in the area. With a school house, Post Office and General store.
In the links to follow you will see pictures, maps and location of many of the original home stead's. Also included are some of the current residents